When you step into this portal you..
Will embark on a 7 week journey with me and other women just like you. We will be re-coding your body and aura with new paradigms that support money supporting you on your divine mission.

We will transcend currency, understand high value energy exchanges and the frequency of 5D abundance.

This course was ran live, there will be 7 modules and Voxer access for the 7 Weeks. This has never been offered before, you will not want to miss this once in a lifetime opportunity.

All calls are recorded and available to you in a online portal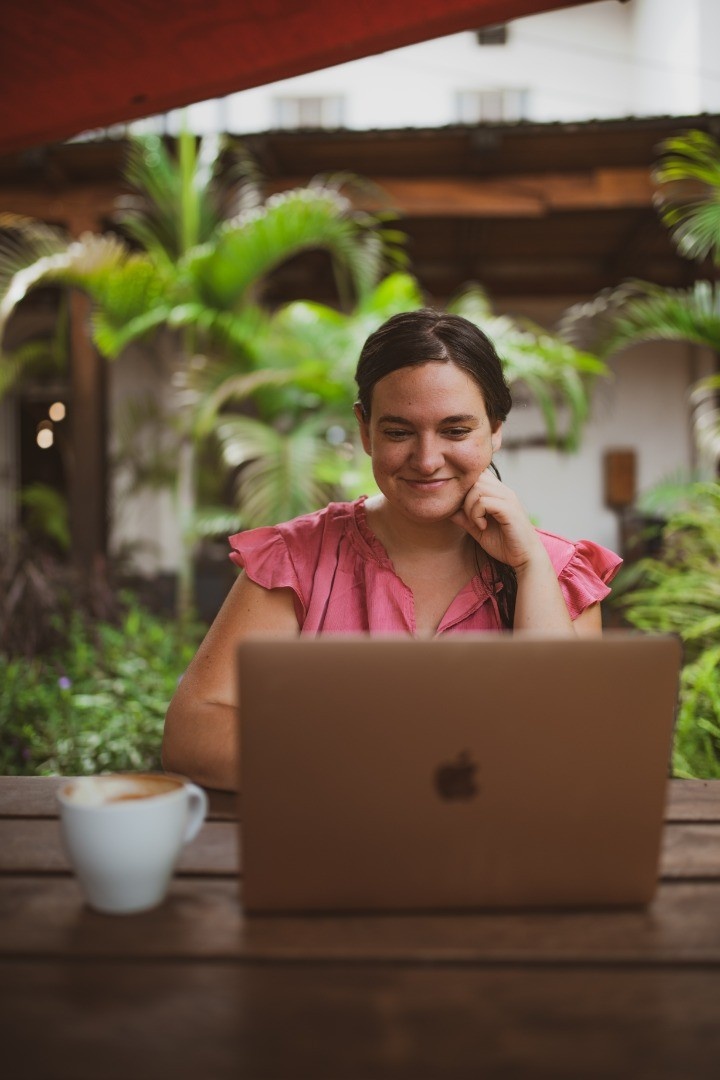 Hi, I'm Nisha.
I'm a Leadership Coach for Spiritual, Heart-Centered Entrepreneurs. I have worked with coaches, creatives, authors, MLM Leaders, artists and thought leaders to create wildly successful businesses.

If there was a secret sauce for success it would be safety + support + strategy = aligned abundance. Which is why I have created this unique container. When we combine foundational success principles, being held in sisterhood, supported, kept accountable and safety in our bodies - success is inevitable.

This container is magical AF, has the cleanest energy, highest intentions and as a potential participant, I require the same from you.


This price point is only available for a limited time - So what are you waiting for gorgeous?